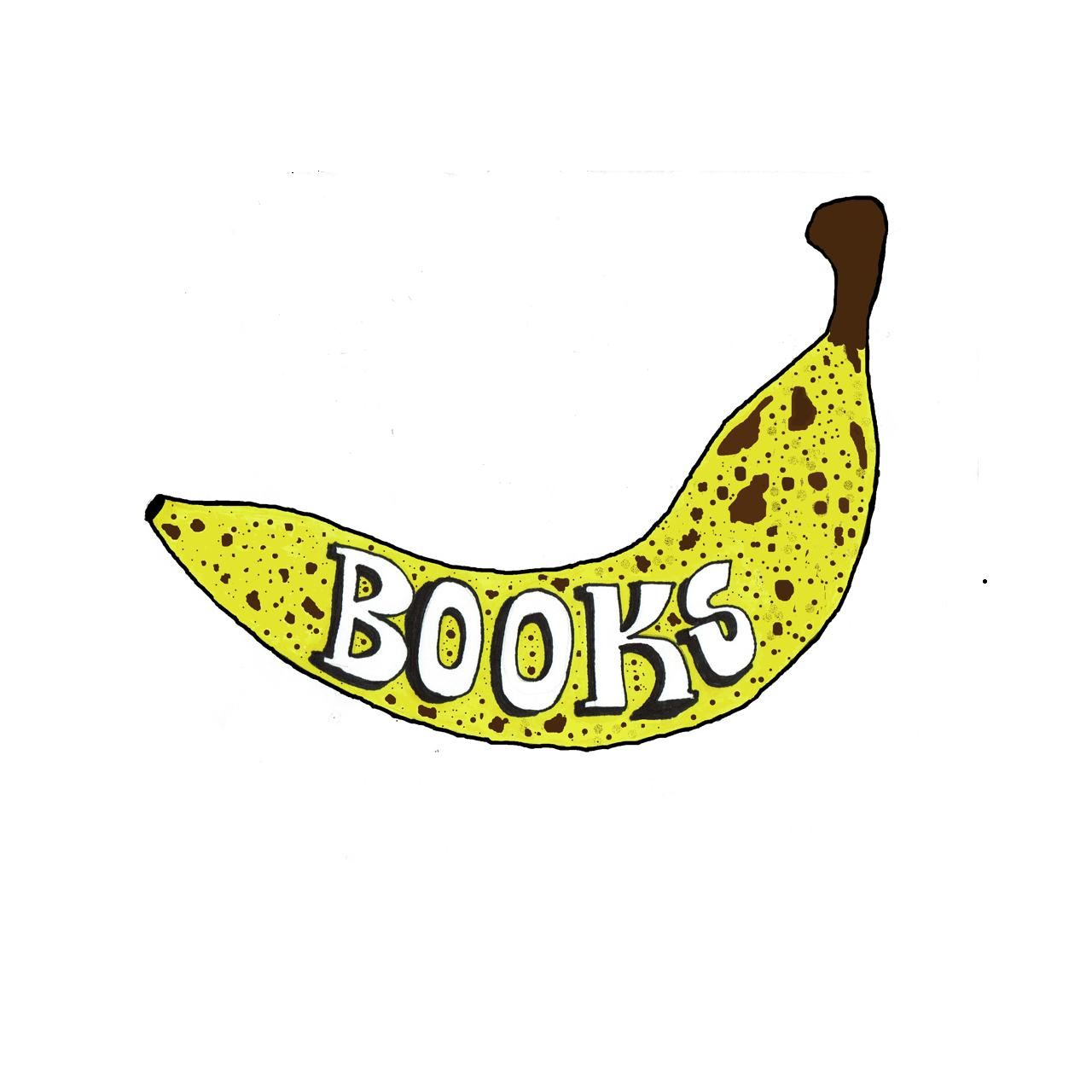 Brown Banana Books
Out of it and Proud of IT!
Books On The Cheap
Watch Ya: Book Swap first Sunday Every Month 12-2pm
<!new text 7.21.21 !>
Brown Banana Books has been quietly delighting and expanding the minds of Grass Valley since 2018. Our guiding principle is that books are not meant to sit on shelves they're meant to enlighten and entertain as many people as possible. That's why our books are cheap, and whatever we don't sell we give away to local schools, senior centers, correctional facilities, and even YOU, at our
community Book Swap, every first Sunday of the month from 12-2pm.
Cheapness isn't free, of course. Brown Banana Books couldn't maintain our rich, oddball selection without your donations. If you or your loved ones have some old books or DVDs collecting dust somewhere, drop them off at the Book Swap, or during our
normal business hours: 10-6 , Tuesday through Saturday.
(NOTE: we do NOT offer cash or store credit for books at this time.)

BROWN BANANA BOOKS: THE PLACE WHERE BOOKS ARE USED
.
Phone: (530) 886-9509


FOLLOW US ON INSTAGRAM FOR UPDATES.

SUBSCRIBE TO OUR EMAIL NEWSLETTER FOR UPDATES.